Brand New Pallet Collars 1200 x 800, 1200 x 1000.
If you are looking for new euro pallet collars we are the company to ask. We sell 1200 x 800 collars, 1200 x 1000 collars and 1200 x 1200 collars, we keep a minimum of 3000qty pallet collars in stock at all times, we also manufacture New 1200 x 800 Euro Pallets and hold a stock of at least 3000qty at any one time. Try us today for a price and see how competitive we are... why bother having a crate or case manufactured when you can buy a Euro pallet and Pallet collar of us for half the price and still have fantastic quality..
All our Pallet collars are heat treated and kiln dried from new, our storage units for the euro pallets and the collars are based in llanelli South Wales. We also have spare storage units if you are looking to rent for dry storage which is very secure. Drop us a line or email today and lets see what deal we can offer you.
Euro Pallet Collars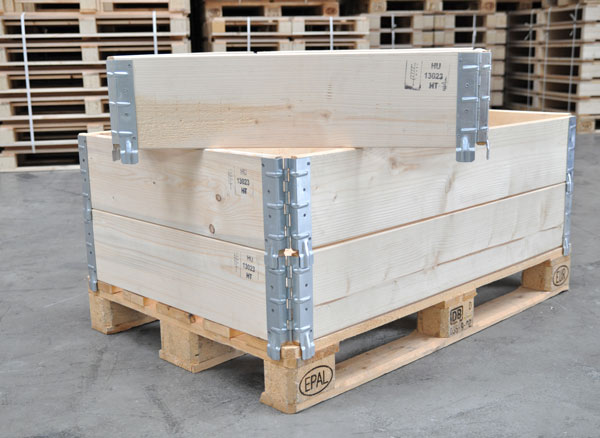 Euro Pallet Collar Cardboard Divider Sets
Our pallet collar cardboard divider set comprises of a layer pad and long and short pieces to make the different configurations, a perfect way to store smaller Items in our set. Using Heavy duty cardboard, they are a fantastic fitting product and are competitively priced.
Call now!
07518 672676
Euro Pallet Dividers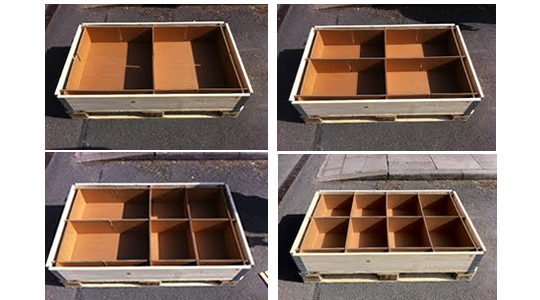 Light Weight Heat Treated pallet and collar set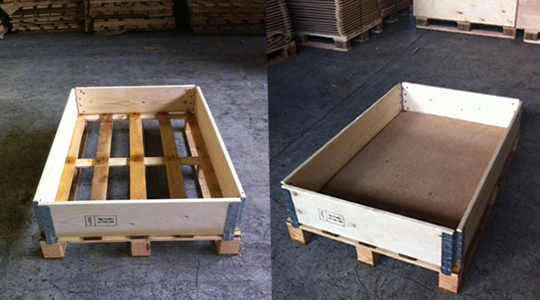 Pallet Collar plywood lids and Inserts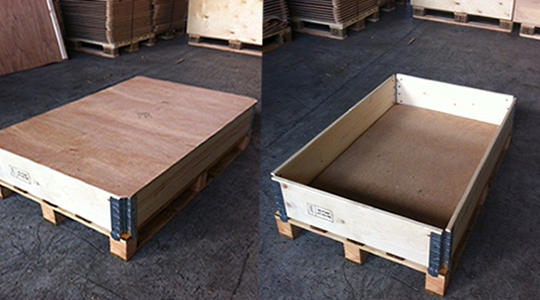 Contact us now!
Call now!
07518 672676

We offer:

Pallet Collars

Euro Pallets

Recycled Pallets

Heat Treated collars

Euro Pallet Price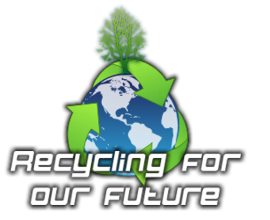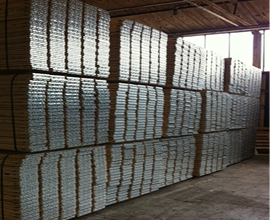 Large Volumes of collars and euro pallets kept in Stock at all times.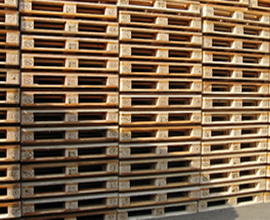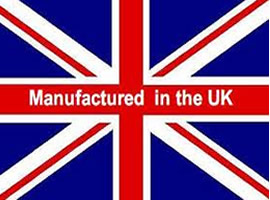 Pallet collars .org.uk also has euro pallets .co.uk under the same roof, we are the uk`s largest and most professional euro pallet manufacturer in the uk. Please drop us an email or give us a ring today and see If we can offer you a very competitive price. You maybe just looking for a pallet collar price but you might be looking for the New Heat Treated Euro Pallets with New Pallet Collar and brand new plywood lid for the whole package.
Call now!
07518 672676